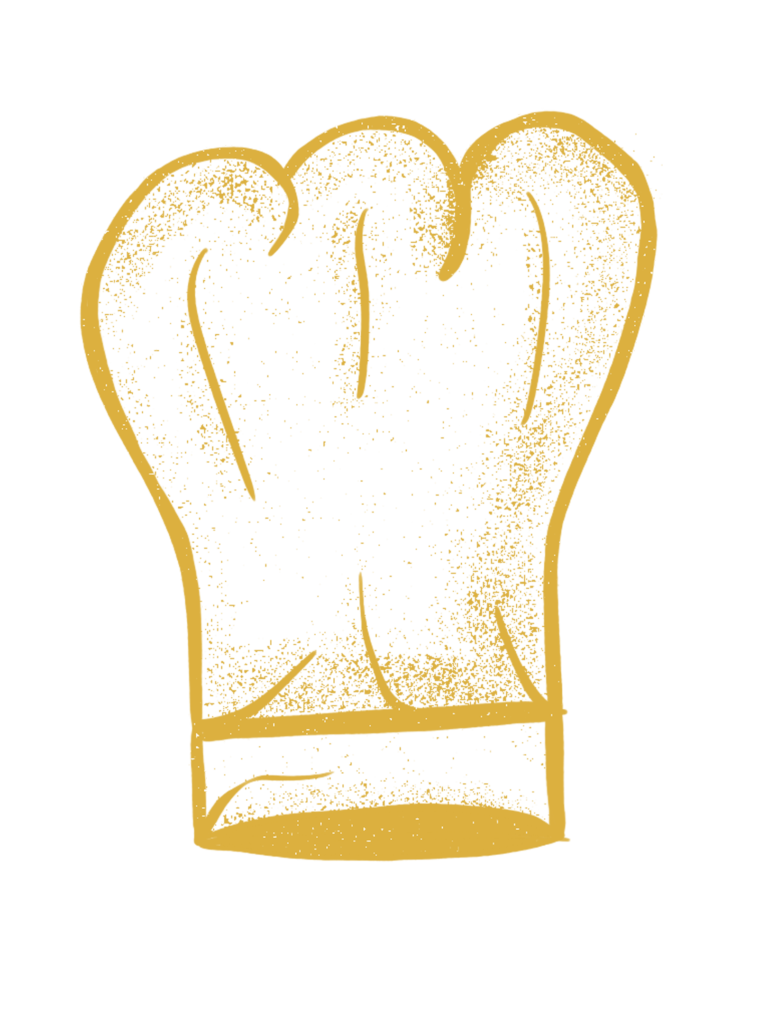 nos purées d'herbes aromatiques
et épices pour embelir vos recettes !​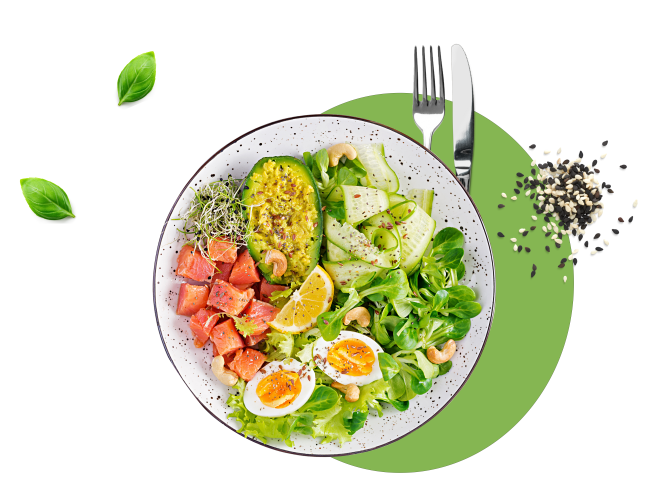 L'alliance du goût et de la simplicité
Embellisseurs de recettes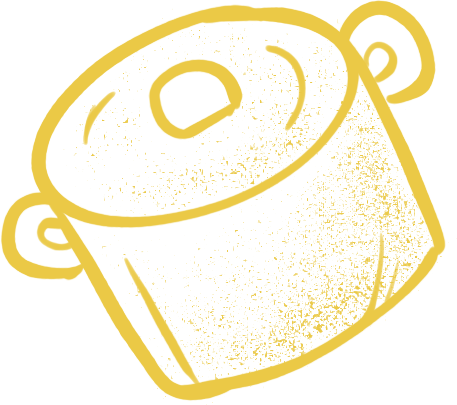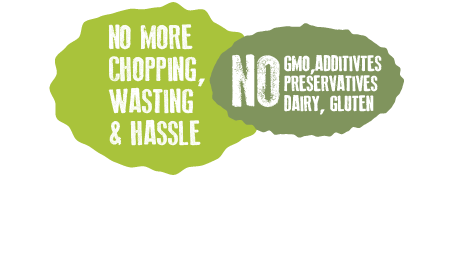 Chez Aroma One, on est convaincu qu'une recette gouteuse se prépare avec de bons produits et se magnifie grâce à de savoureux aides culinaires. Ainsi, notre gamme d'embellisseurs de recettes bio et naturels se compose d'herbes aromatiques, d'épices et de condiments qui sont mélangés à de délicates huiles et du citron. L'ensemble est réduit en purée et conditionné en tubes pour un usage régulier et facilité.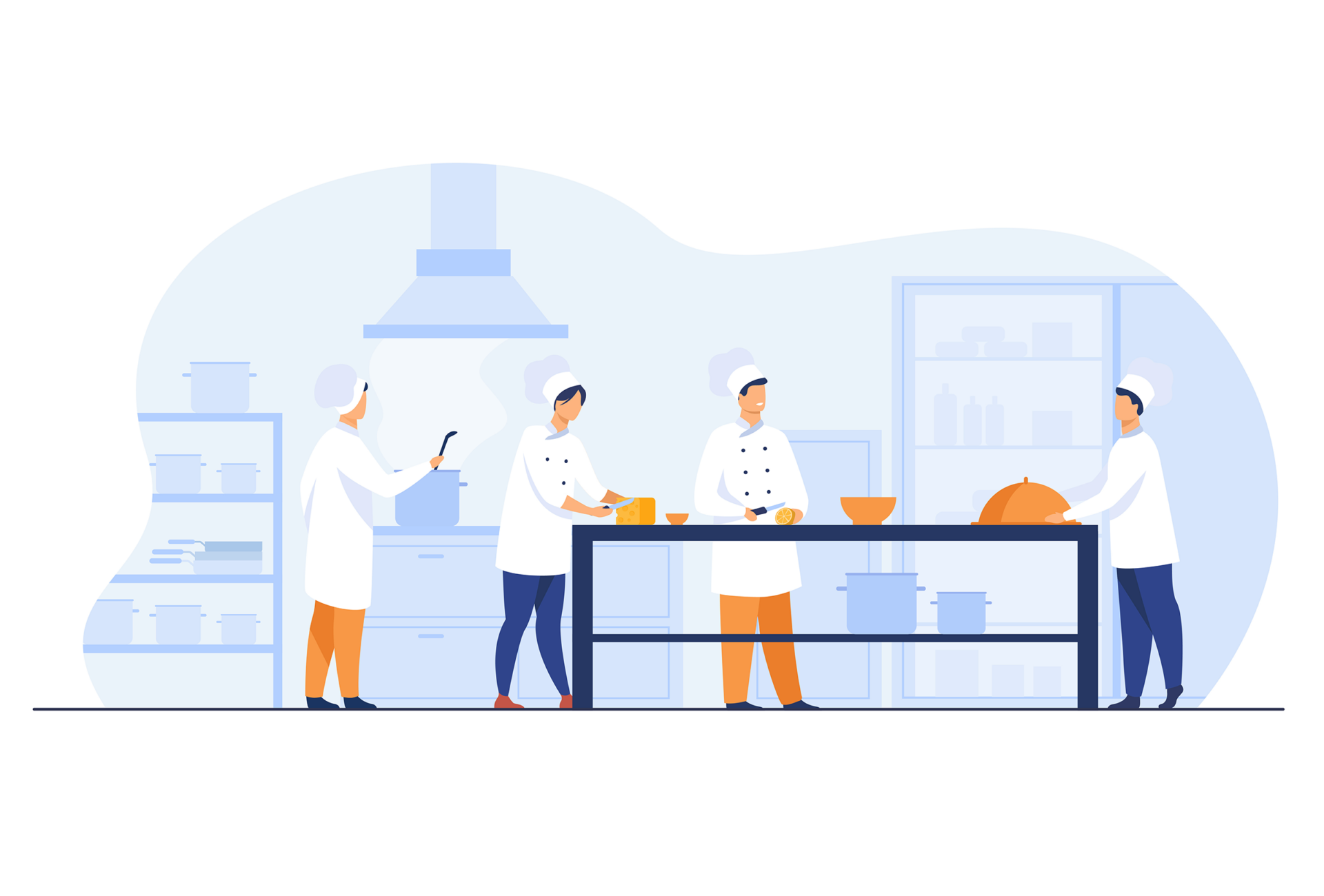 Dans le coeur de Provence
Aroma One is part of the riviere family group. For 30 years, the company and its collaborators have been imagining and manufacturing organic and conventional cooked vegetables and culinary aids Aroma One stands for the best taste. A fragrant selection from Riviere a genuine family business founded in 1956 expert in natural and organic food.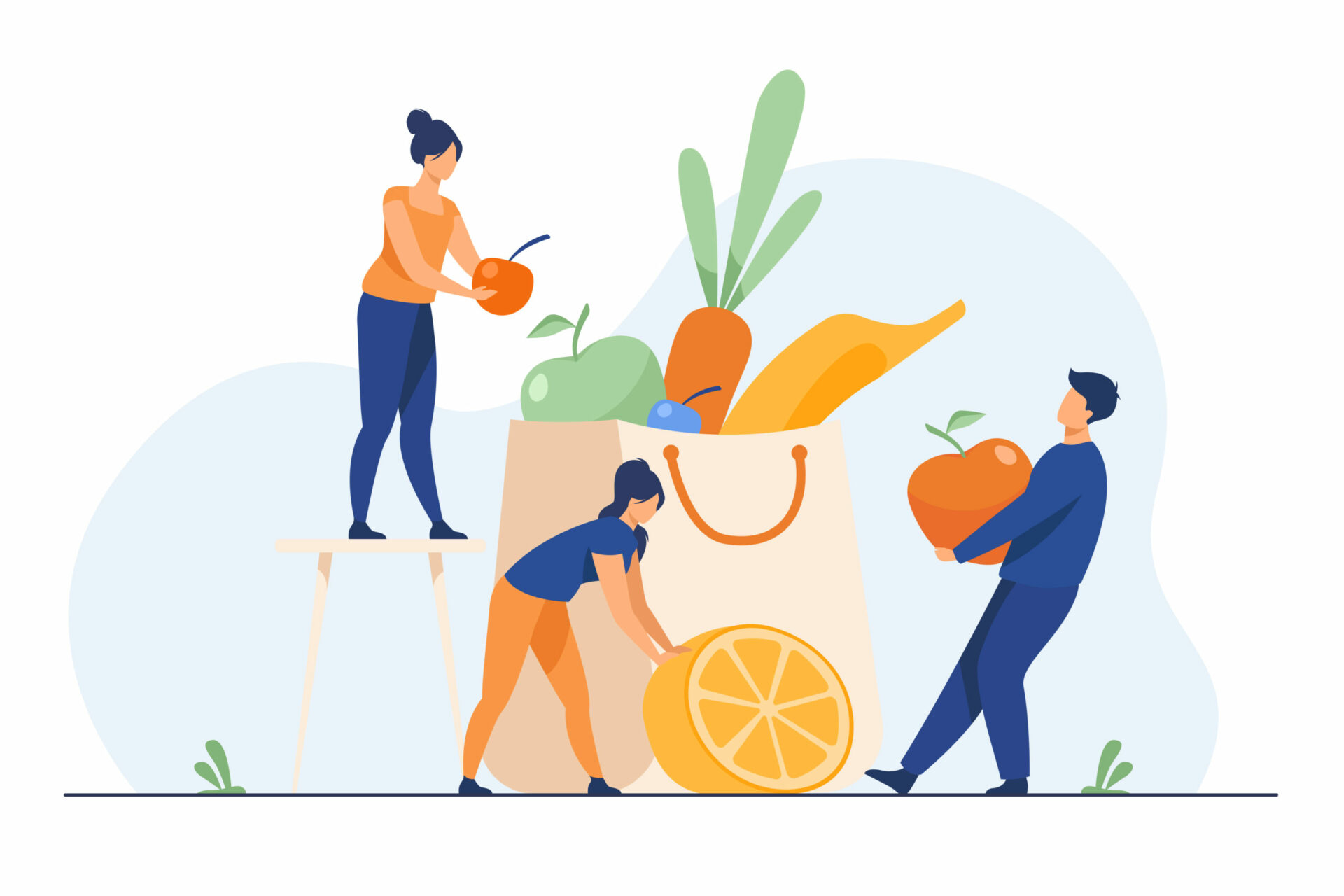 30 ans de savoir-faire
We are manufacturers of herbs and spices in oil. A team of 40 passionate people working closely with dedicated farmers, so that ultimately, true aromatic flavors can be delivered to your table.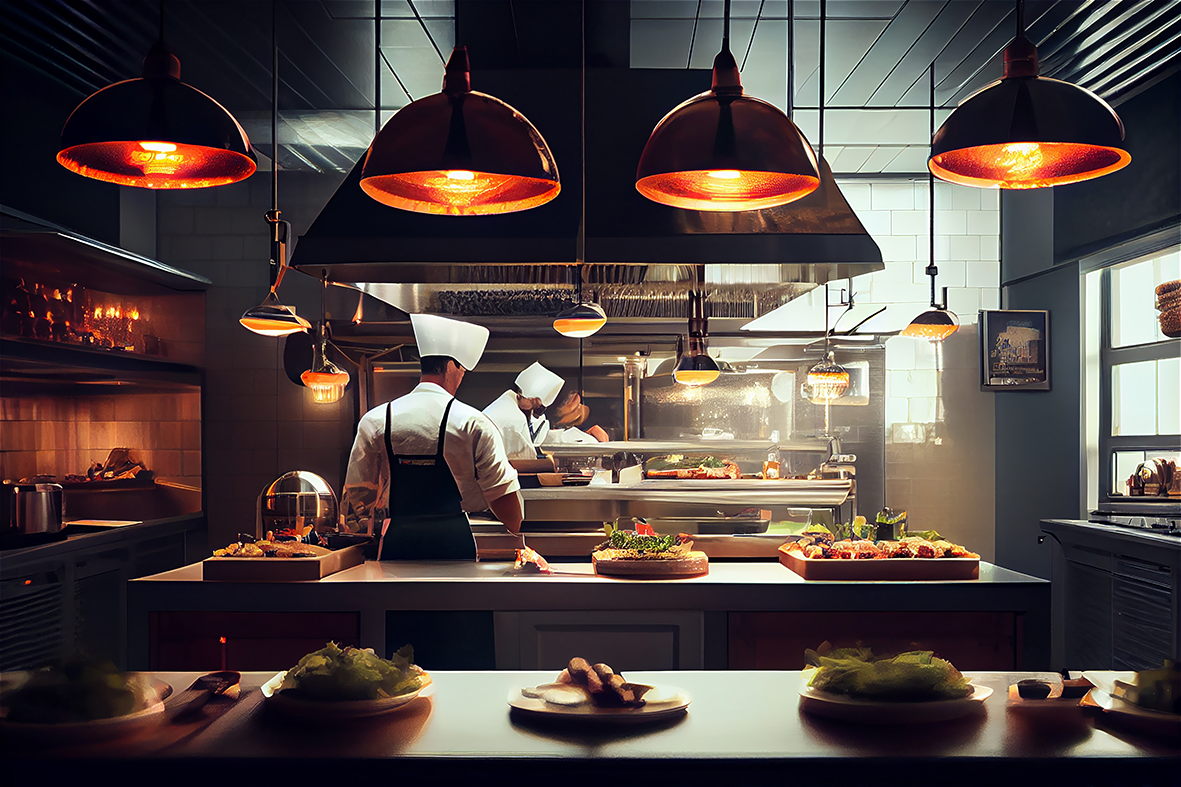 Purs produits
Our team are constantly looking for tasty and innovative products, to facilitate the preparation of your recipes and make them more delicious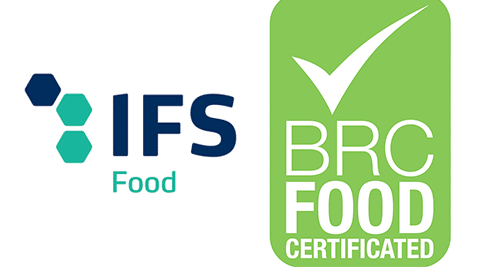 Top Standards
Our production plant is IFS BRC certified
Décrouvrez notre gamme de produits
Nos idées recettes
Nos idées recettes
Nos idées recettes
Nos idées recettes
FAQ (soon)
comptoirgastronomique@gmail.com
+33 4 90 63 25 13
Contact
Informations légales
Politique privée